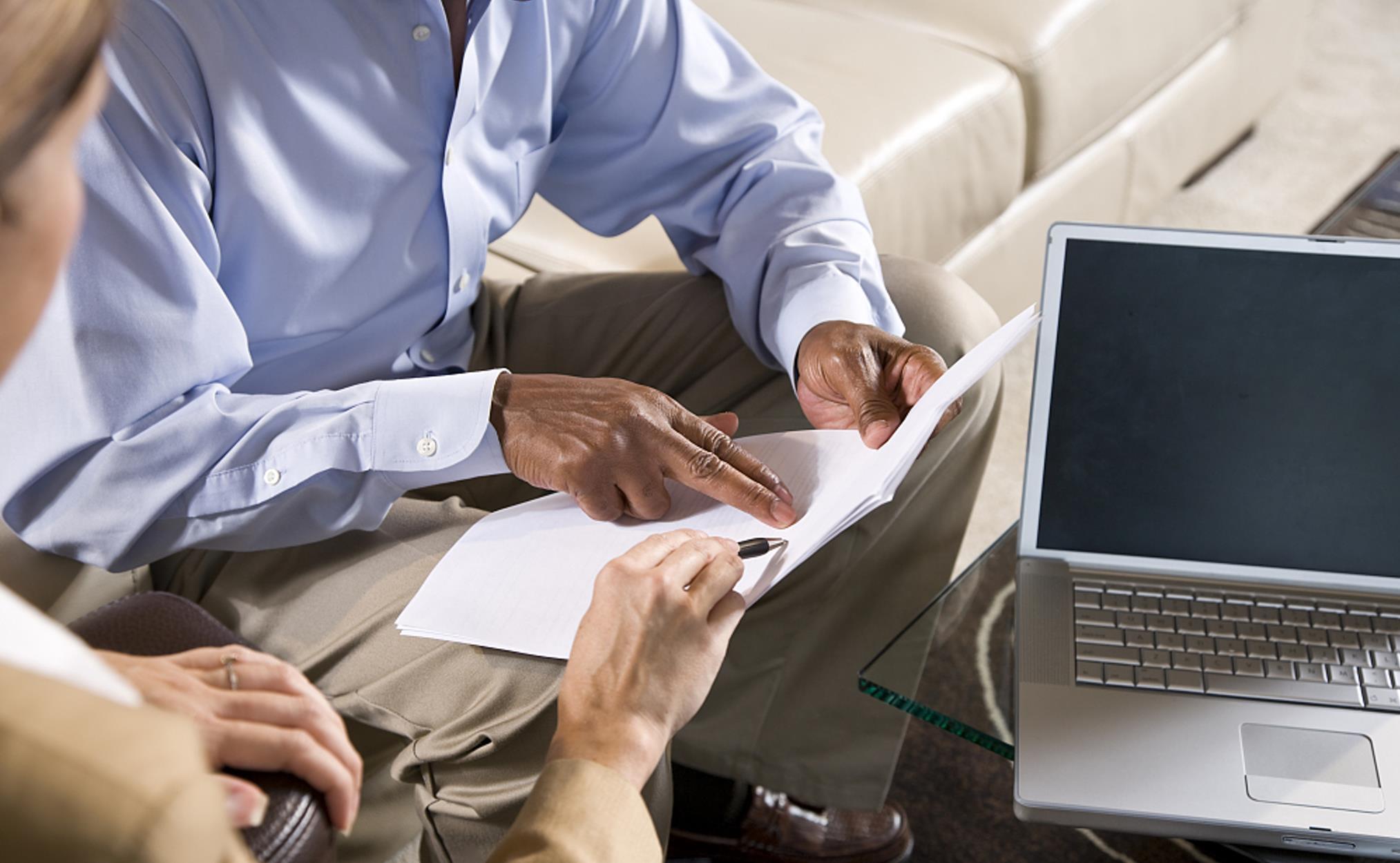 Technical Consulting
Technical Consulting is provided by Minc Industry as well as our global network of local agents.
Our commitment to each project starts from technical consulting and continues even after the order has been accomplished to our client's greatest satisfaction.
We assist and guide all contributors through each stage of the project.MINC is trying to work as a technical partner of customers.
Our engineer team provide the professional supporting for most of your needs.
KEEP UP TO DATE

Sign up for our newsletter and follow us on social media