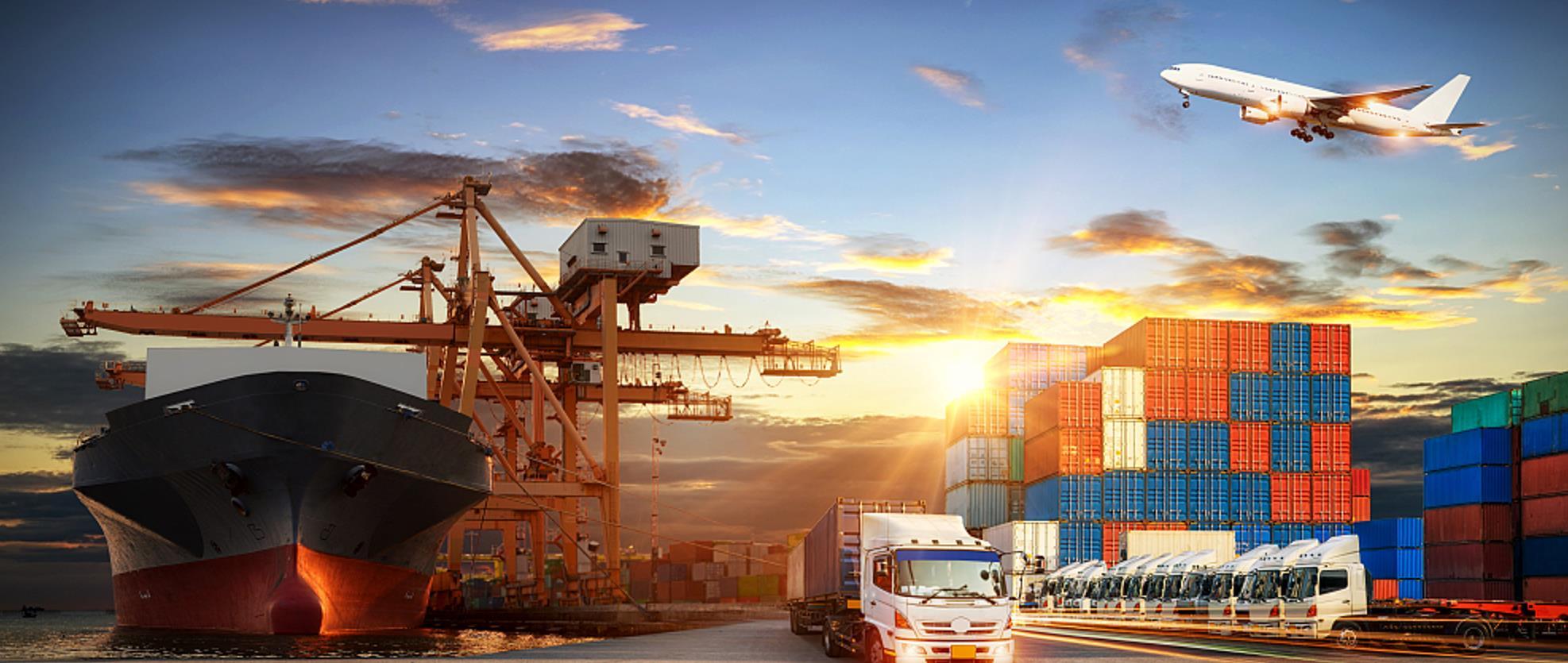 Supply Chian Management
Effective supply chain management is about partnership and co-operation.
To this end we have developed strong long-term relationships with a carefully selected group of world class manufacturers.
This helps to ensure we are able to fulfill customers' requirements at competitive prices while adhering to exacting quality, safety and environmental standards.

KEEP UP TO DATE

Sign up for our newsletter and follow us on social media